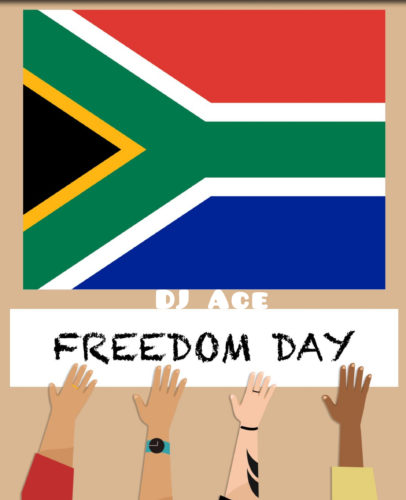 DJ Ace brings to the table a new mix titled Freedom Day (Private Piano MidTempo Mix).
Getting the right music to set the mood for today, you need music like this creatively delivered by DJ Ace.
His last volumes were tagged Peace of Mind Vol 22(Valentine's Day), Peace Of Mind Vol. 20 titled Speed Kills, and Peace of Mind Vol 21.
DJ Ace also made his last appearance on Peace of Mind Vol 24 (Special Edition).
Taking it to a new level, he drops this new mix.