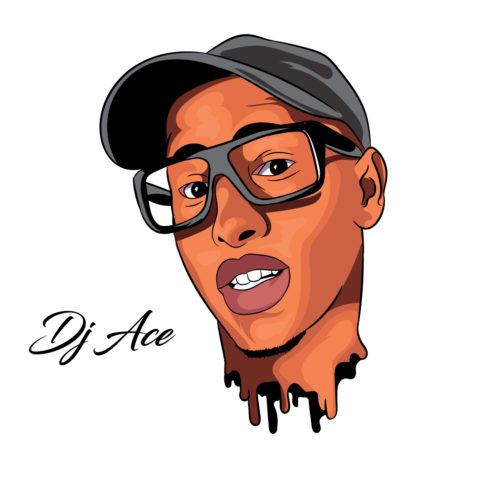 DJ Ace makes this a special edition as he drops his Peace of Mind Vol. 24.
Getting the right music to set the mood for today, you need music like this creatively delivered by DJ Ace.
His last volumes were tagged Peace of Mind Vol 22(Valentine's Day), Peace Of Mind Vol. 20 titled Speed Kills, and Peace of Mind Vol 21.
From his Motswedding FM collection, he had brought MotswedingFM (Back to School Piano Mix), Motsweding FM (Amapiano Mix), Motsweding FM (Festive Mix), Motsweding FM (Afro House Mix).
DJ Ace last appeared with Real Nox titled Ngi Khetha Wena featuring LeMark and Jessi.
Keeping the King of Slow Jam title, he keeps appearing stronger this year.