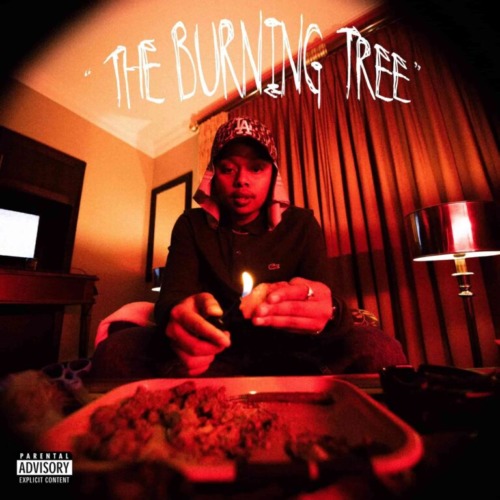 A-Reece makes the day even brighter for his fans by releasing For My Sanity, a new song for the day.
The South African Hip Hop singer, who was recently unable to attend the Global Music Awards, has released a new tune to provide the fellas at the joint with a groove to dance to.
He distributes The Burning Tree, as an extended version for more tracks.
A-Reece also made sure the track had enough releases by dropping others including FRIEDay the 13th, More Than Enough featuring Maggz, and more.
He drops this new music as one of the artists who get the deserved attention on any release.