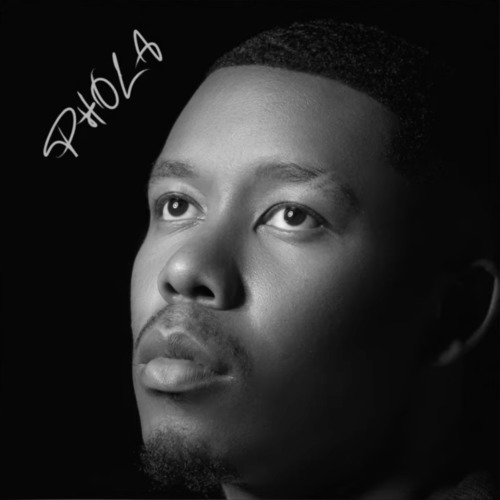 "Beautiful We Are" is not just a title; it's a statement that encapsulates the essence of the collaborative track by Abidoza and KB Motsilanyane.
This musical offering celebrates the beauty and strength that resides within us, while also delivering a captivating sonic experience that resonates deeply.
The track opens with a sense of elegance, with KB Motsilanyane's emotive vocals taking center stage. Her voice carries a blend of soulfulness and power, setting the tone for the song's message of empowerment and self-love. As the music progresses, Abidoza's production comes to life, enhancing the emotional impact of the lyrics.
Abidoza made some nice introductions just like when he dropped AmaPiano Forecast Live DJ Mix. He took things further with his Till We Meet Again (Tribute to DJ Sumbody) featuring Mduduzi Ncube and Rams De Violinist
The harmonious marriage between KB Motsilanyane's vocals and Abidoza's production creates a synergy that is nothing short of captivating. The lush instrumentation, rhythmic patterns, and melodic layers provide the perfect backdrop for KB's evocative storytelling.
Beyond its musical excellence, "Beautiful We Are" carries a message of self-acceptance and celebration of individuality. KB Motsilanyane's lyrics encourage listeners to embrace their uniqueness and recognize the beauty that resides within them. The track is a reminder that we are all deserving of love, respect, and appreciation, and it encourages us to stand tall in our own skin.
In a world that often emphasizes superficial ideals, "Beautiful We Are" is a breath of fresh air that reminds us of our intrinsic worth.
Abidoza – Beautiful We Are ft. KB Motsilanyane
Abidoza – Beautiful We Are ft. KB Motsilanyane