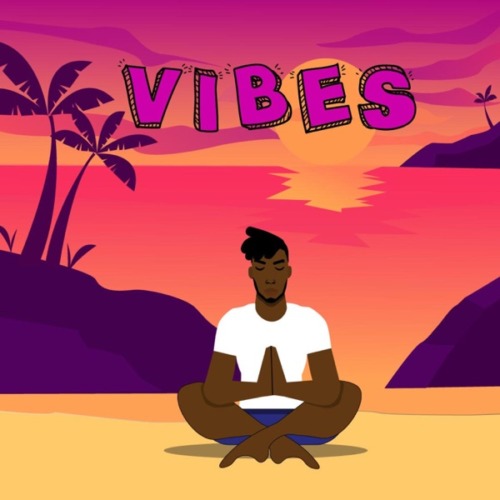 On this new tune, Good VIBE, Aewon appears peaceful for his fans.
He shares a new track off his recently released EP, Vibes.
The South African artist provides pleasant music for his followers by releasing a weekend project with 5 tracks.
He also dropped tracks like VIBE Out, Happy VIBE, and a few others when he released the album.
He drops this new tune to push the project forward.