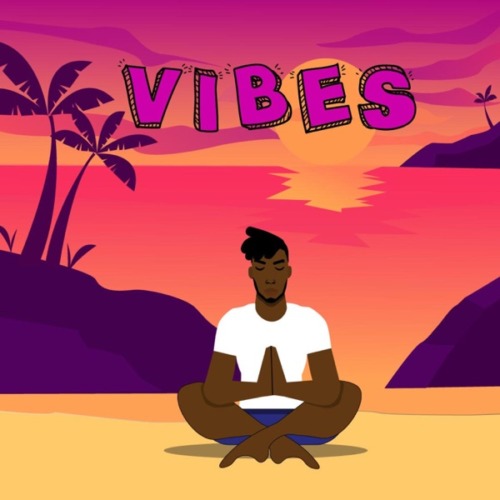 Aewon appears calm for his fans on this new track titled VIBE Out.
He drops this new track from his newly released EP titled Vibes.
The South African artist delivers cool music for his fans by bringing the project with 5 tracks for the weekend.
In releasing the project, he also dropped tracks like VIBErate, Good VIBE, and a few more.
Pushing the project forward, he drops this new track.