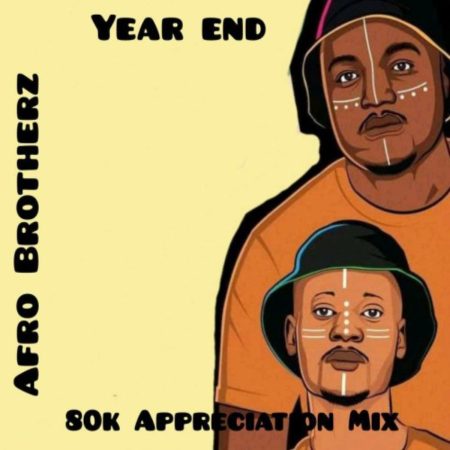 Afro Brotherz celebrates their fans by dropping this new mix titled 80K Appreciation Mix (End Year).
By adding more grooves to it, they continue to make more waves for the weekend.
They debuted their EP The Lands Part 2 EP, which is their most recent in the industry.
Pixel L contributes to the album with a collaboration track titled Uvalo.
Rounding it up for the year, they drop this new mix,
Afro Brotherz – 80K Appreciation Mix (End Year)