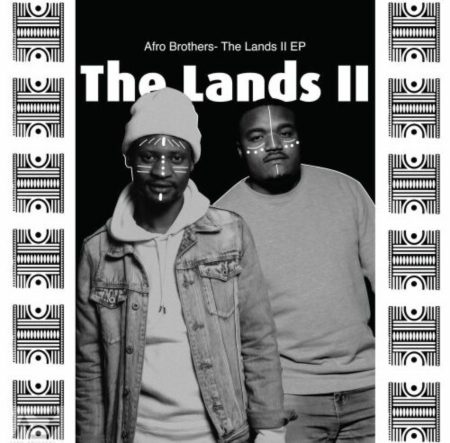 Afro Brotherz curve out a new track titled Uvalo featuring Pixie L.
They took this round from their latest EP titled The Lands Part 2. Before releasing the album, the Afro House artists have made rounds on tracks like Cutoff, Umthwalo, and a few more for the weekend.
Pushing their game ahead, they also dropped Catching Feelings featuring Caiiro, Melisa Peter, Pastor Snow & Mzoka.
Rounding this track with Pixie L, they also hold a track together titled Umdali.