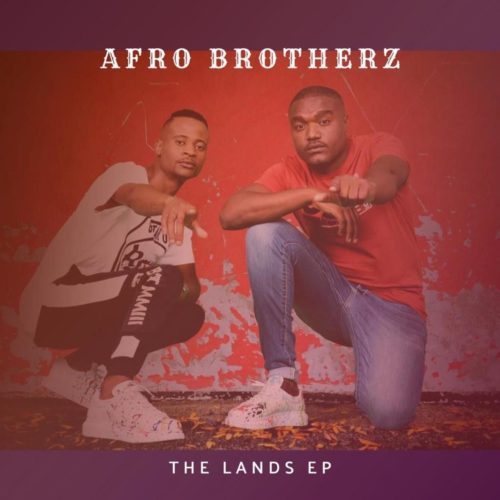 Afro Brotherz drop a new track titled Indawo.
They open a new appearance for their fans as they drop it from their latest EP titled The Lands.
Coming off the album, they also dropped Ikan Yothando featuring Mr Chillax & TRM SA from it.
Afro Brotherz opened the year taking their time in giving us an Afro House mix titled 50K Appreciation Mix.
They also dropped Bambelela featuring TradeMark & Sir Leon as one of their welcoming tracks.
In taking it to a new level, they drop this new track.