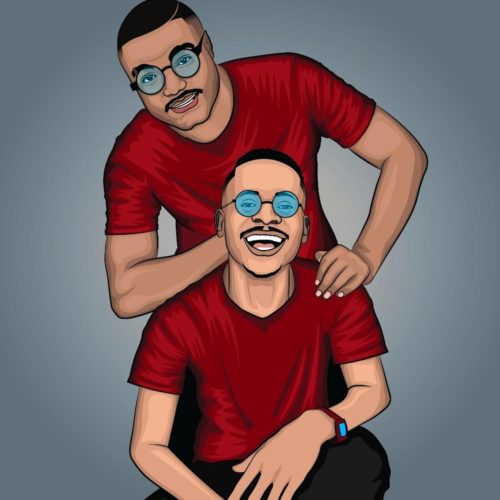 Afro Brotherz extend this new track titled Zangoma.
They continue to make more waves for the weekend by adding more grooves to it.
Holding its latest in the industry, they debuted their EP titled The Lands Part 2 EP.
The album also holds the effort of Pixel L on a combo track titled Uvalo.