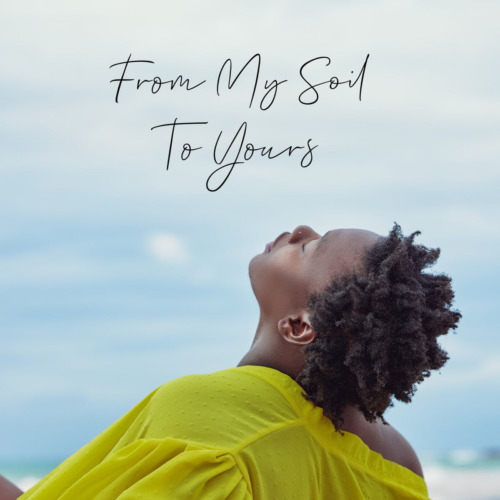 "Love Is For Mahala" is a soulful and emotive track by the gifted Amanda Black. The song begins with a heartfelt and melodic introduction that immediately tugs at the heartstrings.
Amanda Black's powerful and soul-stirring vocals take center stage, delivering a message of love and its importance in our lives. The music is a beautiful blend of contemporary and soulful elements, with a touch of African influences.
She continues to pull up more rounds as she made this recent from her upcoming album. Her recent was on J-Smash's track titled Friends featuring Emtee.
The lyrics of "Love Is For Mahala" celebrate the idea that love is not something that can be bought or traded but is a priceless and essential part of life. The song is a reminder of the significance of genuine love and connection.
This track is a perfect choice for those who appreciate soulful and heartfelt music that explores the deeper emotions of love. "Love Is For Mahala" is a moving tribute to the power of love in our lives.
Amanda Black – Love Is For Mahala