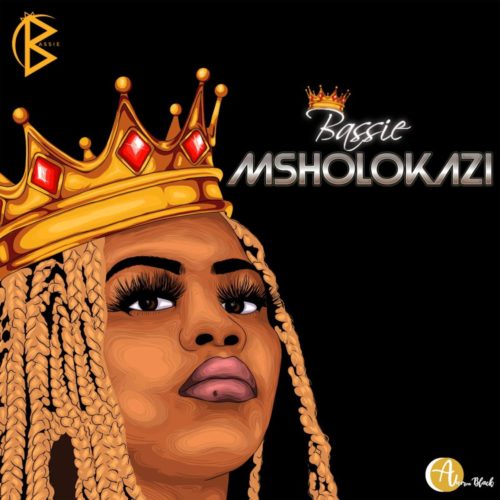 Pending the time she drops her album, Bassie debuts a new track titled Senze Njani featuring T-Man SA.
She dropped the track from her album titled Msholokazi.
The queen is set to take her throne just after she recently dropped Udlala Ngami.
She made her last appearance featuring on Obbey Amor's track titled Qo-Qo-Qo-Qo which also had T-Man SA.
In riding to her throne, the queen drops this track.