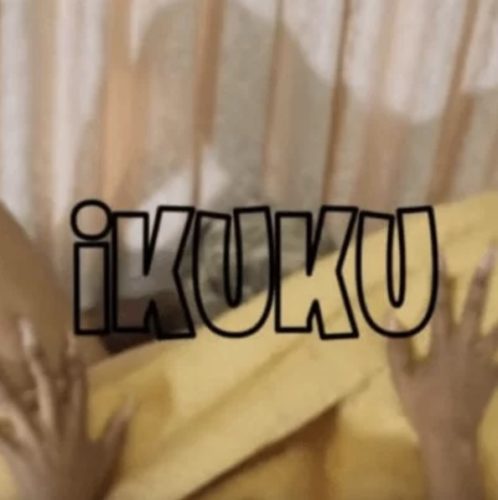 Big Xhosa takes a new path as he drops his latest single titled iKUKU.
He makes this new run after news on ending his rap career.
Big Xhosa has appeared on tracks like Amasende, Ninyele, and more. These tracks have influenced the decision on Ambitiouz Entertainment's thinking of signing him.
Taking it on a new level, he drops a new track.