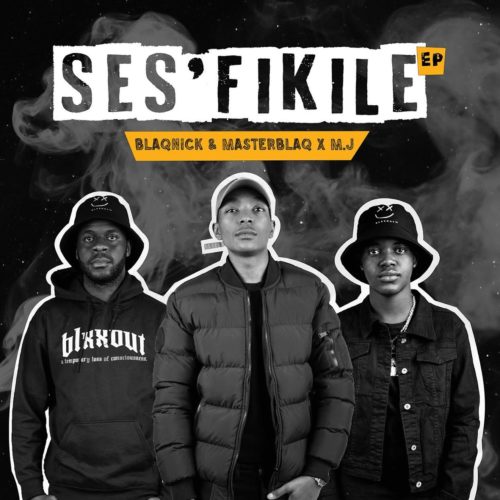 Blaqnick, MasterBlaq, and M.J team up and deliver a new track titled Berete featuring Stay C, Mellow, and Sleazy.
They package it with three tracks in hitting the street for the weekend.
Taking it higher, they drop the track from their album titled Ses'fikile EP.
Blaqnick and MasterBlaq recently teamed up on a track titled The Whistling Man featuring Uncle Jo.
Knowing the best track to release in times like this, they drop this new project.
Blaqnick, MasterBlaq & M.J – Berete ft. Stay C, Mellow & Sleazy