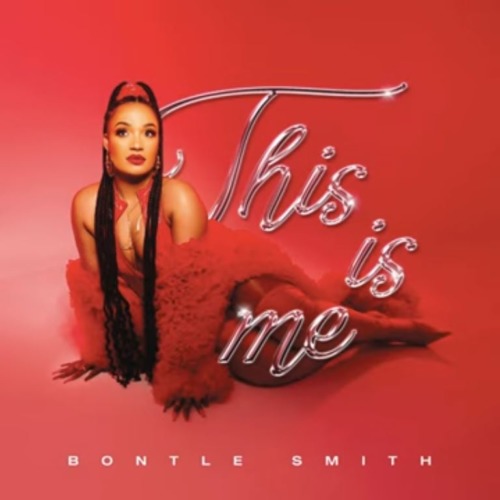 "Mme Mmatswale" is a collaborative track that features the talents of Bontle Smith, Tyler ICU featuring Desoul and CooperSA.
The song is a lively and energetic fusion of Amapiano and dance elements, resulting in a track that is both festive and dynamic.
The track opens with an exhilarating instrumental introduction immediately setting a celebratory tone. Bontle Smith's vibrant vocals and the contributions of the featured artists create a sense of unity and camaraderie, making the track feel like a collective party anthem. Bontle Smith continues to make impact just like she did on Busta 929, Nobantu Vilakazi, and Bontle Smith's track titled Money Maker featuring 20ty Soundz.
She dropped the project fro her latest EP titled This Is Me.
Its infectious beats and rhythmic arrangements characterize Tyler ICU's production. The song's blend of Amapiano and dance influences creates a sound perfect for dance floors and festive gatherings.
The collaboration between Bontle Smith, Tyler ICU, and the featured artists' results in a track that captures the spirit of celebration and unity. The song's energetic rhythm, spirited vocals, and dynamic production make it a standout addition to playlists that aim to create a joyful and lively atmosphere.
Bontle Smith & Tyler ICU – Mme Mmatswale ft. Desoul & CooperSA