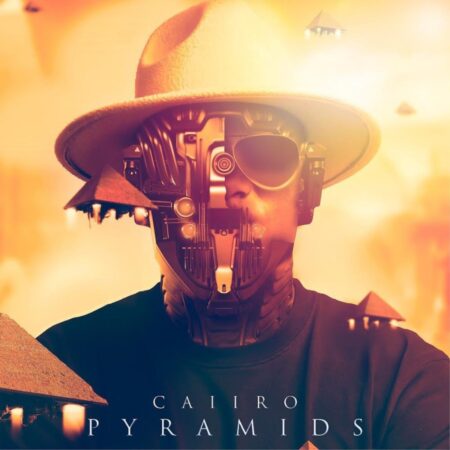 Caiiro takes the groove for his fans again with this new track titled Spectre.
He drops this one after also releasing I'll Find You featuring Toshi which is included in their project titled Pyramids.
The South African DJ, Caiiro, also opened the year for his fans with Shake Shake. After doing so for his fans, he also delivered an EP with DJ Tomer & Ricardo Silva titled Let's Not Pretend.
In showing his fans quality music, he drops this new track.