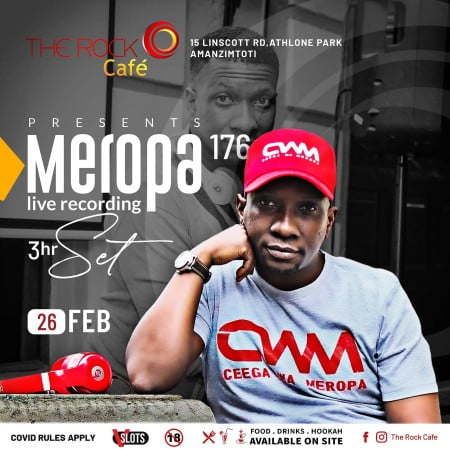 Ceega Wa Meropa debut a new mix to his library tagged 176 Mix.
Ceega Wa Meropa brings the track as Volume 176 of one of his mixes. His last delivery last year was on 175 Mix where he gifted his fans something for the weekend.
He opened the year with Music Of The Most High 2021 and also made his last appearance this year on Valentine Special Mix 2021 (Love Lives Here).
Coming as a new one from Ceega Wa Meropa, he brings his mix to us.