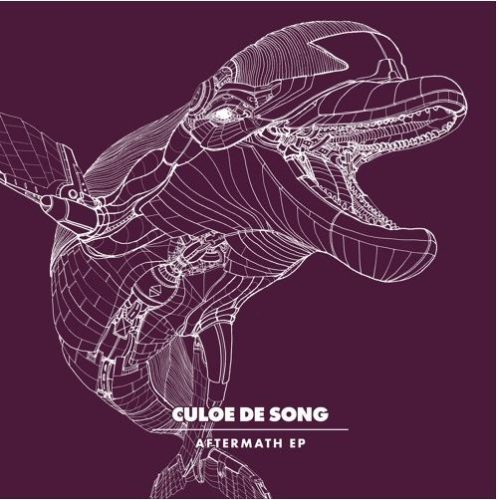 Still riding high off the recent release of Culoe De Song's Watergate Mix we keep it coming with four exclusive tracks from Culoe himself on our first EP of exclusives from the compilation.
'Deadman's Walk' kicks things off with lush percussive grooves and luminous shades of euphoria resulting in a serene foray into enchanted destinations while the self titled 'Aftermath' follows with a much more deliberate intent utilizing rich, rising harmonies and bold, rugged drums culminating in a massive sonic event.
We're happy to present to you Culoe De Song's 'Aftermath' EP and think you will enjoy the trip into the mind of a truly unique artist.