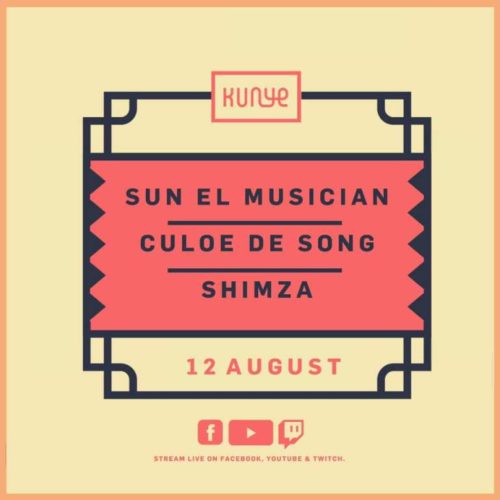 Culoe De Song drops a new mix titled Kunye Live Mix (12 August 2021).
Appearing massively this time, he also appeared on Angels Of Sin and The Wanderer which came debuting on this track.
Rounding up the year, he last debuted on City Of Aquadu which came.
Culoe De Song recently performed some of his old and forthcoming releases during his 1 hour set last year on a mix-tagged Lockdown House Party Season 2.
Making a broader way for himself this year, he drops this new mix.
Culoe De Song – Kunye Live Mix (12 August 2021)