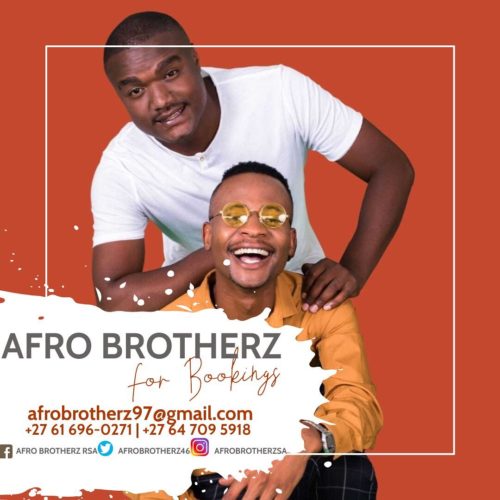 DBN Gogo and Dinho Cafe allow Afro Brotherz drop a club mix of French Kiss.
They take it higher with an Afro House vibe for the week.
Afro Brotherz take this new round after dropping Umdali with Pixie L.
They also dropped Bambelela featuring TradeMark & Sir Leon as one of their welcoming tracks.
In taking it to a new level, they drop this new track.
DBN Gogo & Dinho Cafe – French Kiss (Afro Brotherz Club Mix)