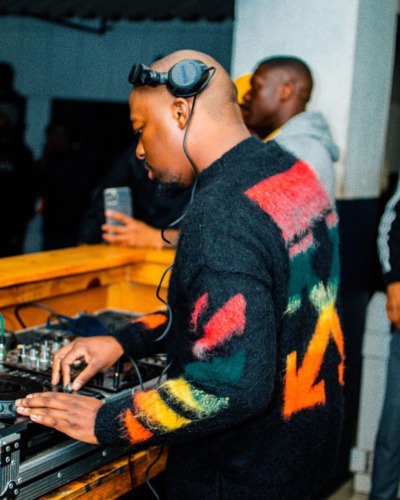 De Mthuda will release a new mixtape called Story To Tell Vol.2 soon. As this round is part 2, he curves them out in sections.
The mixes also have Part 1 and Part 3, which are now available.
The producer from Amapiano is still mixing music because he just released Keep Walking Africa Live Session Mix with Jonnie Walker.
De Mthuda recently released his most current track, Mumbles.
He drops this new round as he continues to contribute to the Amapiano genre.
De Mthuda – Story To Tell Vol.2 (Part 2)