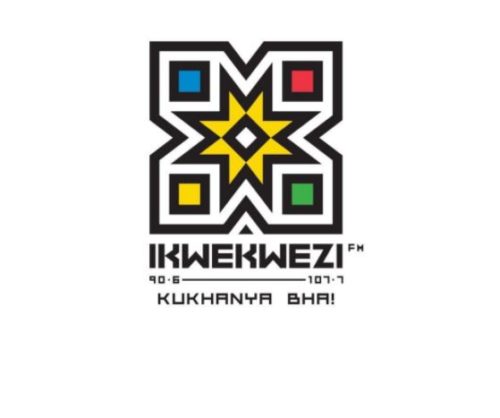 DJ Ace makes his second appearance for the year as he visits Ikwekwezi FM on an Exclusive Slow Jam Guest Mix.
He delivers the track for the weekend just the way his fans want to hear from him.
DJ Ace's first appearance for the year was on his 200K Followers (Appreciation Mix) which came on the first day of the year. He also closed the year with a track with Nox titled Crossover.
Apart from his latest at Motsweding FM (Festive Mix), he had released Saxo Mix, Heritage Day Mix, which was also from his Peace Of Mind collection.
Keeping the King of Slow Jam title, he appears stronger this year.