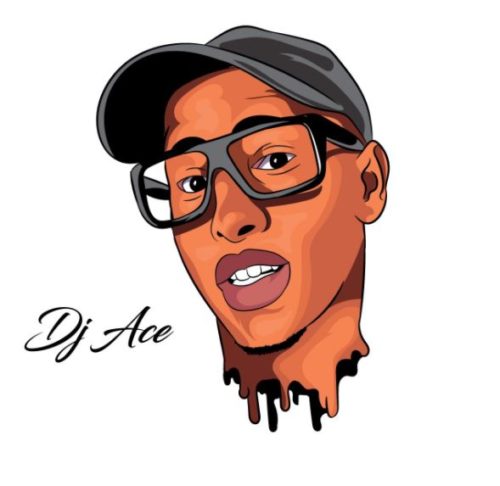 DJ Ace and Nox make the first appearance as a duo on No Limits.
They join forces again together on this fresh new hit as they deliver it to their audiences in a better way.
The last appearance for DJ Ace and Nox was their Crossover track.
DJ Ace's personal first appearance for the year was on his 200K Followers (Appreciation Mix) which came on the first day of the year.
Apart from his latest at Motsweding FM (Festive Mix), he had released Saxo Mix, Heritage Day Mix, which was also from his Peace Of Mind collection.
Coming as a duo track, they deliver this fresh combo to their fans.