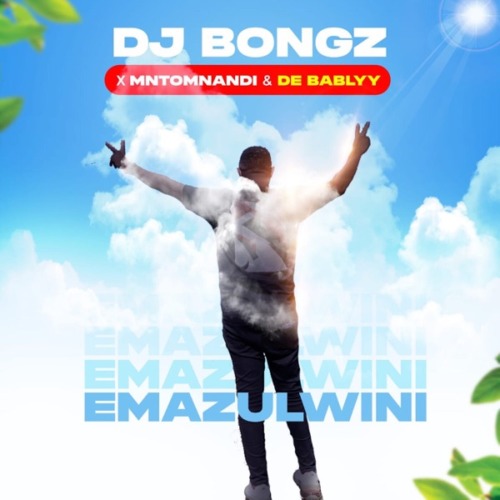 DJ Bongz makes this new appearance for his fans titled Emazulwini featuring Mntomnandi and De Bablyy.
He holds this new round for his fans just after opening the year with an album titled Syalo.
He officially also closed the year for his fans when he also dropped an album titled Road Trip. His most recent appearance was when he featured on Allen's track titled Inkinga Ikuphi.
DJ Bongz also delivered to his fans when he dropped his hit track titled Lotto.
In bringing something massive this time, he drops this new track.
DJ Bongz – Emazulwini ft. Mntomnandi & De Bablyy