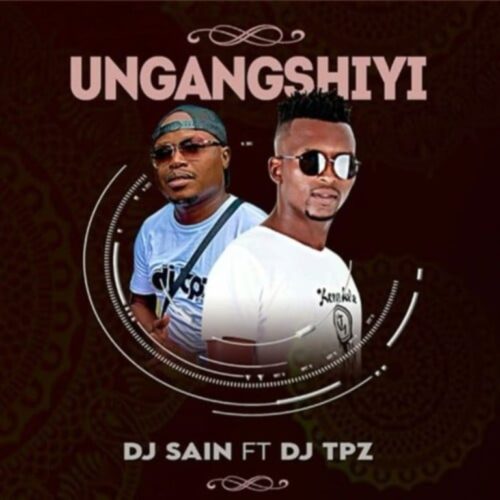 DJ Sain and DJ Tpz open the year from their end with this new track titlted Ungangshiyi.
The Afro-House producers lift their banner higher this time by dropping more dope tracks for their fans.
DJ Tpz kept the movement going from his end after debuting his Music Heals 3 – EP.
DJ Tpz welcomed 2021 from his side with I'm In Love featuring Minollar.
Making a bigger brand this time, they drop this new track.
DJ Sain & DJ Tpz – Ungangshiyi