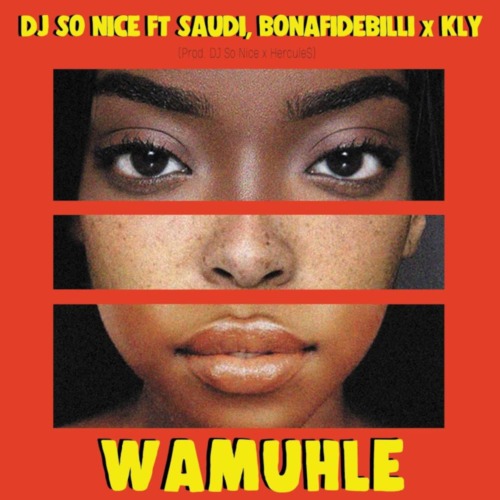 DJ So Nice, Saudi, and KLY appear for the weekend on this new track titled Wamuhle featuring  BonafideBilli.
DJ So Nice holds this new release to gain his fan's attention back for the year.
He once did so in 2020 when he dropped Ok Cool! Round 2! featuring Rouge, Zingah & Gigi Lamayne.
That was his most recent appearance with us as he runs it over with this new track.
DJ So Nice, Saudi & KLY – Wamuhle (feat. BonafideBilli)
DJ So Nice, Saudi & KLY – Wamuhle (feat. BonafideBilli)
DJ So Nice, Saudi & KLY – Wamuhle (feat. BonafideBilli)