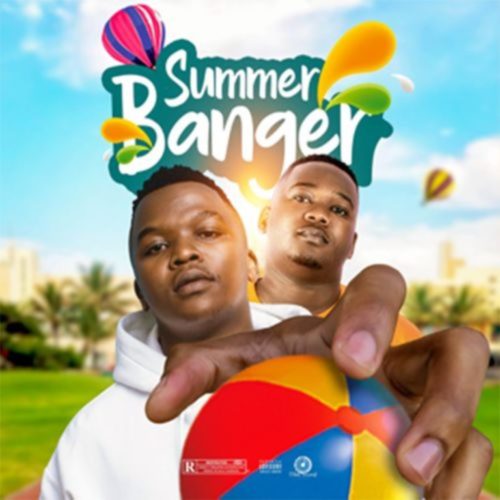 Dlala Thukzin and Funky Qla make sure to drop this new track titled Generation featuring Mpura.
They dropped the track from their EP titled Summer Banger.
The second round on the EP came with Zaba on Mama Wami which was also delivered as a GQom track.
Making it to this round, they drop this new track featuring the effort of a late brother, Mpura.