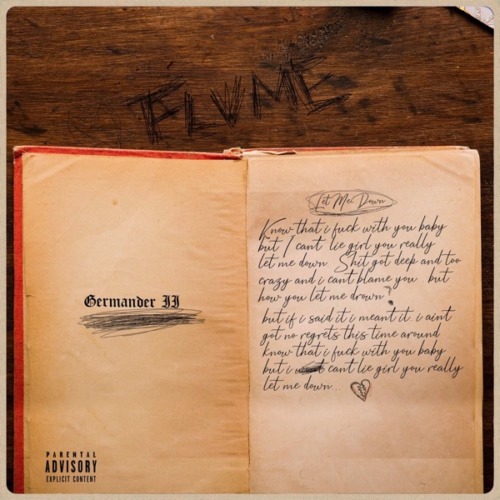 Flvme releases this new track titled Prayers Up.
He drops it as a single from his upcoming project titled Germander.
The South African artist is one of the few that keeps the race steady by giving the Hip Hop lovers something to vibe to.
He recently also dropped another solo track titled Let Me Down.
Dropping this new hit, he performed exceptionally for his fans when he got featured by Kewand and Mellow Don Picasso on Big Girls Don't Cry alongside Ecco The Beast and Mo$hpit Cindy.
Taking the groove to another level, he drops this new track.