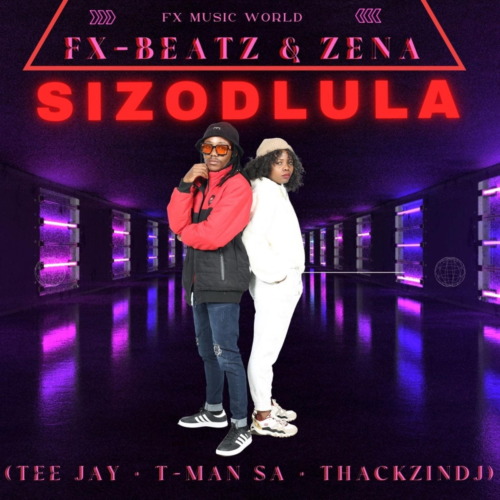 Fx-Beatz drops this new track titled Sizodlula featuring Zena, Tee Jay, T-Man SA, and ThackzinDJ.
He brings the Amapiano trios on this new groove also with Zena as they deliver magic on the new track.
T-Man SA and Tee Jay also recently worked on iThuba featuring Nkosazana Daughter.
T-Man SA also worked with MFR Souls and Gugu on their single titled Crush.
In extending how good they are, they drop this new track.
Fx-Beatz – Sizodlula ft. Zena, Tee Jay, T-Man SA & ThackzinDJ