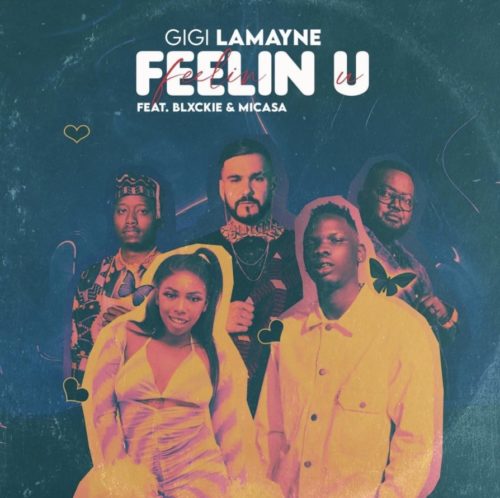 Gigi Lamayne makes a new debut as she drops Feelin U featuring Blxckie and Mi Casa.
She makes this her second single for the year after taking time preparing for her album.
She drops this first ahead of it as she still keeps it anonymous.
Gigi Lamayne made her first appearance on Fxck Everybody and also featured on Mbzet's track titled Woza featuring Kronic Angel.
Featuring one of the game-changer in the ndustry, Blxckie also appeared last on his album titled B4now.
Combining everything together, Gigi Lamayne drops this new track.
Gigi Lamayne – Feelin U ft Mi Casa & Blxckie