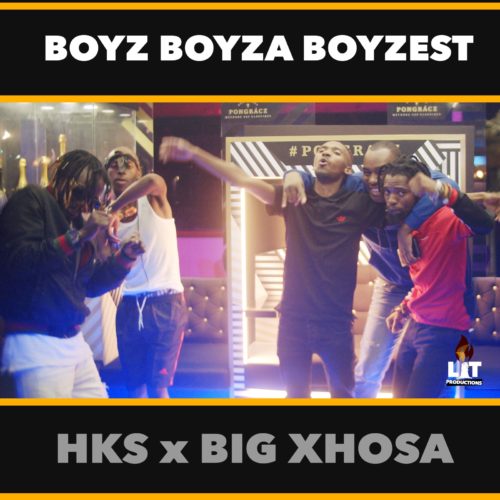 HKS brings the work of Big Xhosa titled Boyz Boyza Boyzest.
They form a duo on this new track as they do so for greatness only.
Big Xhosa takes this on his path after collaborating with Makwa, Pillboy, Listentofable, Hitmanceo, Una Rine, and Kozzimac titled Sbari.
Big Xhosa also made his last appearance on iKuku Endala featuring iFani.
Pushing the game forward, they drop this new track together.