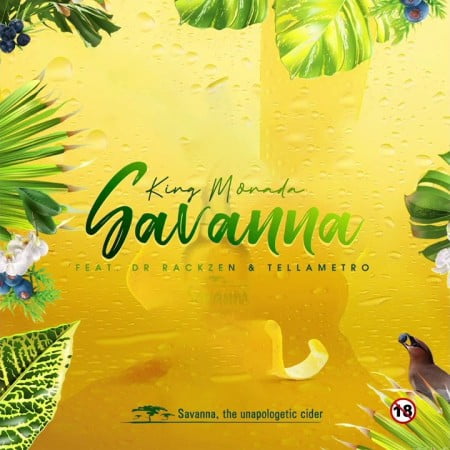 King Monada releases a new track with Dr Rackzen and Tellametro titled Savanna.
King Monada and Dr Rackzen have been making a headline together as they have been dropping hits together.
They last debuted a track titled Kea Rapela, Pick N Pay, and a lot more from them.
King Monada first appeared on Ko Beyeletxa featuring Mack Eaze and Le-Mo which came after the release of Wa Ngobatxa featuring Mack Eaze and Jen Jen.
As a new project from them, they deliver this amazing track to their fans once again.