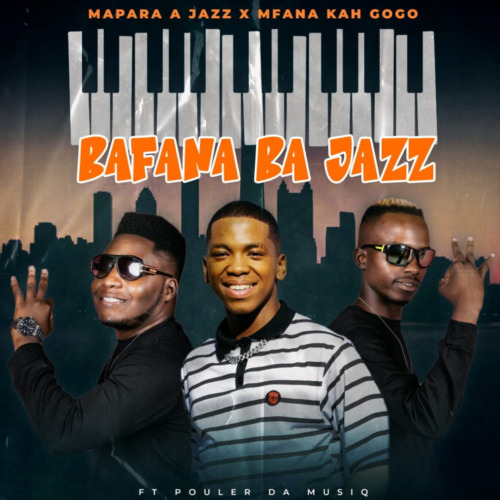 Mapara A Jazz holds it for the weekend on this new track titled Bafana Ba Jazz featuring Mfana Kah Gogo.
His path in the Amapiano genre is one he has nurtured so well and continues to hold very tightly.
He recently worked with Urban Deep as they featured on Jey Charles's track titled Amaketang.
Mapara A Jazz recently also dropped an album titled Amapiano Feeling. The South African hit makers introduced the album to their fans when they dropped Buya Wena featuring King Monopoly.
In keeping the movement forward, they drop this new track.
Mapara A Jazz – Bafana Ba Jazz ft. Mfana Kah Gogo