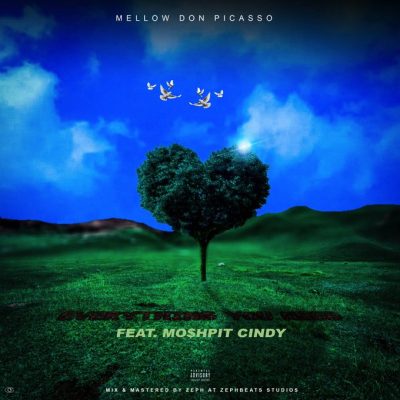 Mellow Don Picasso releases a new track titled Everything You Need featuring Mo$hpit Cindy.
He takes it on a new level as he increases the groove on this new Hip Hop track.
Mellow Don Picasso took his game forward when he also dropped Take You Out featuring February.
He made his last appearance on Kewand's track titled Caution featuring Pdot O, Farx, & February, Mi Amor featuring CrownedYung, and No Other Options featuring Jay Jody B3nchmarq.
Taking it on a new level for the weekend, he drops this new hit to his fans
Mellow Don Picasso – Everything You Need ft. Mo$hpit Cindy