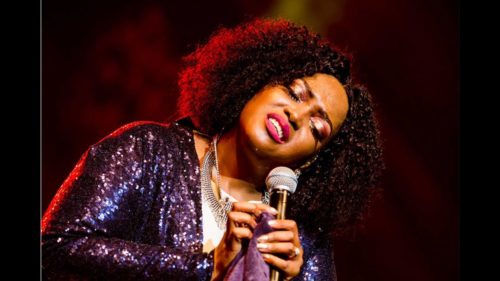 With her same angelic voice, Ntokozo Mbambo brings a new session titled Go Tell It.
She brings more than passion to this track as she carries her audience along and draws down the needed atmosphere for the moment.
Her bands never but her down also as they all go in accordance to deliver this amazing track to the world.
More from Ntokozo Mbambo includes Jehovah Is Your Name, Inxaniwe, Zulu Worship Medley Interlude, We Pray For More, Esiphambanweni, and a lot more from her.
Bringing something new, she draws down the atmosphere again.