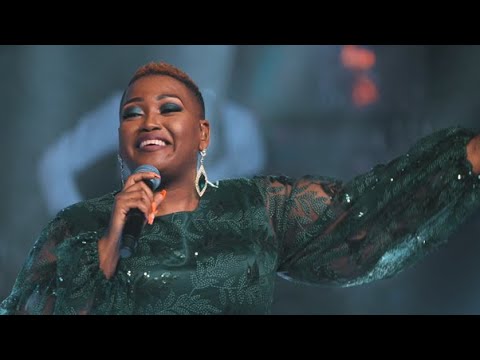 Ntokozo Mbambo ushers something new with JP Music titled We Pray For More.
Ntokozo Mbambo recently delivered the track to us alone some years back which debuted on Esiphambanweni.
More from Ntokozo Mbambo includes Jehovah Is Your Name, Inxaniwe, Zulu Worship Medley Interlude, We Pray For More, Esiphambanweni, and a lot more from her.
Bringing something new, she draws down the atmosphere again with JP Music.