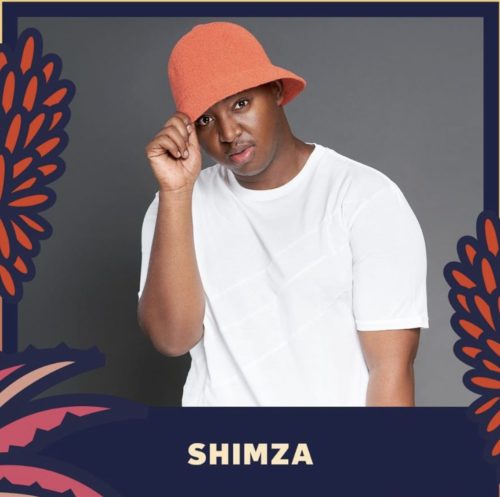 Shimza continues to deliver amazing mixes to his fans as he drops Kunye Live Mix (16 April 2022).
His last two mixes this year are Channel O Mix (Live at U'R – 25 FEB 2022) and Channel O Mix (LIVE at U'R ).
When he released The Choir, the Afro-House performer kept the vibe going (Original Mix). He then went on to make his own version of Angélique Kidjo's Agolo song.
He launches this fresh mix to show the industry what he's capable of.
Shimza – Kunye Live Mix (16 April 2022)