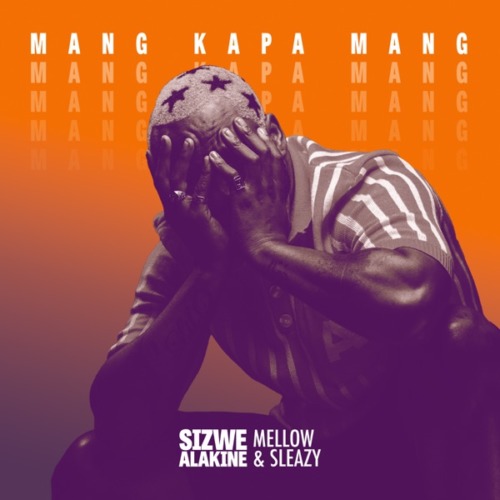 Sizwe Alakine delivers another Amapiano track titled Mang Kapa Mang featuring Mellow and Sleazy.
He continues to add more to his Amapiano catalog as he delivers this new hit.
The vocalist has been keeping the ball rolling as he worked alongside Emtee and Phantom Steeze as they featured on DJ pH's track titled Entlek.
He also dropped a single titled AmaVampire featuring Mr JazziQ, Tserai J, PMD, Boibizza, 2wo Short, and Soultribute.
This shows how much he is enjoying the Amapiano genre as he also worked with Mellow and Sleazy on Casablanca featuring Madumane and Mpura.
He drops this new track as one of the grooves for the weekend.
Sizwe Alakine – Mang Kapa Mang ft. Mellow & Sleazy