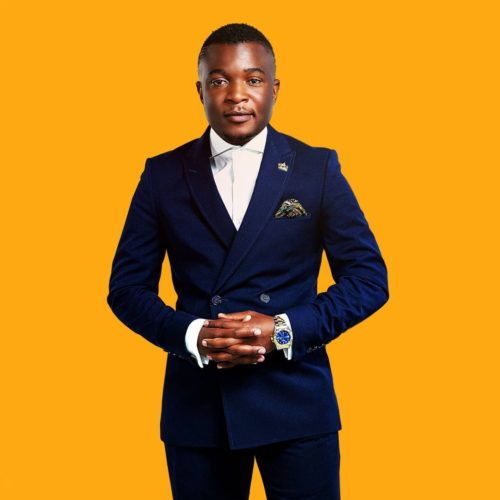 Takie Ndou, a gospel singer from South Africa, has a new song called Yehovah Ri Renda Vhone.
Takie Ndou has been a part of the Spirit of Praise collection from the beginning. He appeared with them on Akekho Ofana Nawe.
Through It All, a collaboration with Collen Maluleke, was also released.
While cutting down the celestial environment, he takes this new meeting.
Takie Ndou – Yehovah Ri Renda Vhone