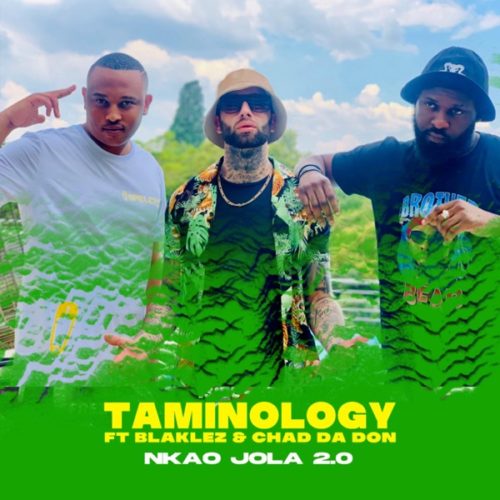 Taminology takes this run as he drops a track titled Nkao Jola 2.0 featuring Blaklez and Chad Da Don.
They take a run on this track as they share each verse to themselves and deliver something new to their fans.
Blaklez as the first Hip Hop artist to release a project this year plays his part on the track just like he did on Don't Mind The BS – EP.
Chad Da Don also released Envy featuring Maggz, Emtee, and DJ Dimplez.
Coming as a new one from them all, they drop this new track.