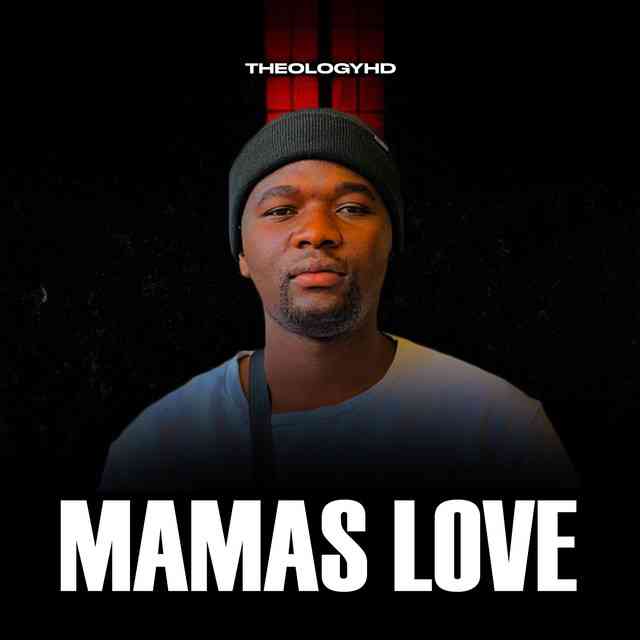 TheologyHD releases this new track titled Mamas Love.
He works on this new track as another single for his fans after he also released Huruuu.
Theology HD drops the new track as a single in blessing his fans for the weekend after his last delivery on 90T featuring MuziQALsthesh.
This makes it his second appearance for the year after he opened it with Umsindo.
Holding the wheel well ahead of the weekend, he drops this new track.