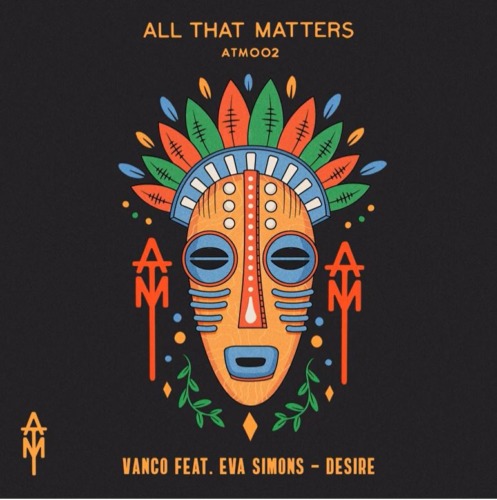 Vanco pushes the groove forward from his end with this new release titled Desire featuring Eva Simons.
The South African artist pairs up with Eva Simons as they release this new round together.
He recently had Caiiro remix his track titled You Got The Moves and Kondelelani on Afro Brotherz remix.
Vanco also appeared massive with Cee Elassaad and Lizwi on Zamekile after he released his Circle' love song with Brenden Praise.
He continues to push more for his fans as he drops this new track.