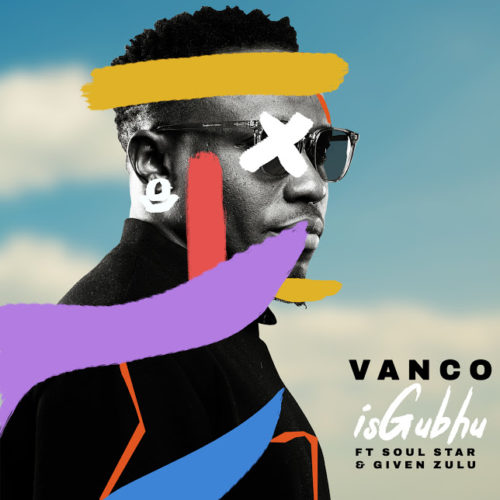 Vanco takes it higher with this new track titled iSghubu featuring Soul Star and Given Zulu.
They pair up and give their fans something juicy for the weekend.
He recently had Caiiro remix his track titled You Got The Moves and Kondelelani on Afro Brotherz remix.
Vanco also appeared massive with Cee Elassaad and Lizwi on Zamekile after he released his Circle' love song with Brenden Praise. The song came as a love song where the record producer expressed his idea of love.