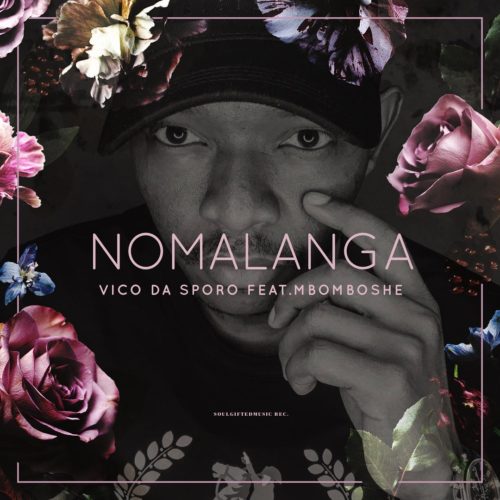 Vica Da Sporo takes his game higher with a new track titled Nomalanga featuring Mbomboshe.
He makes this new appearance after recently dropping his album titled Underrated.
Vico Da Sporo has been reliable in dropping ventures every year as he additionally dropped Bandlase which was an Afro House project.
Falling off the collection, he additionally dropped Ethekwini with Nkosazana.
In causing another situation for the week, he drops this track.