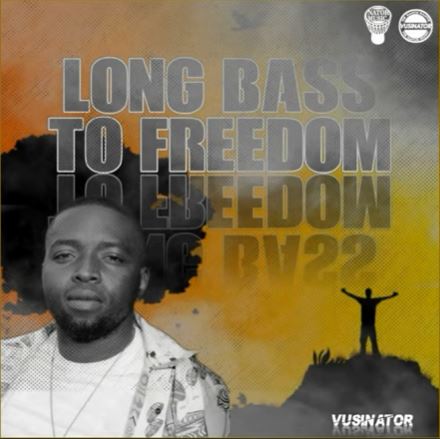 Vusinator takes it over with a new track titled Long Bass to Freedom.
He makes this his latest appearance after appearing on 100K Appreciation Mix.
As the latest project from Vusinator, he last debuted on Kwenzeka which featured Killer Kau, Jadenfunky, and Jobe London.
He also gave an EP titled Coalyard which held 10 tracks in it.
In taking it on a new level, he drops this track.