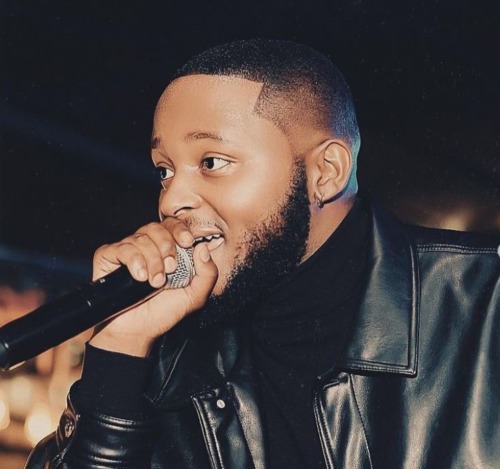 Music projects like albums, EPs, and mixtapes are encapsulated in the career of a musician, and music lovers are fond of expressing anticipation of such projects even before any announcement from the music artist.
The aforementioned projects suck out the creativity of a musician, as the artist gives it his entirety knowing it's a means to bond with his listeners.
Some musicians drop music projects before their major break into the music industry, while others drop theirs after releasing hit single(s).
There are no conventional means as to when a musician is expected to drop an album, but this has made some artist starve their listeners after years of existing in the industry and dropping multiple songs.
The South African music industry is large and there's been a surge of talented newcomers in the industry within the past three years.
These newcomers have emerged to fast-rising and beyond; lots of them have endeavored to drop EPs and Albums, but a few seem to have ghosted the idea which is unfair to fans who are exhausted from waiting for the debut album which is overdue.
Below are 10 SA musicians whose debut album is overdue:
1. NKOSAZANA DAUGHTER
The vocalist has spread wings across different sub-genres in Dance music which has birthed her several hits including collaborations after her first major appearance in 2021. She has a loyal fanbase but no album.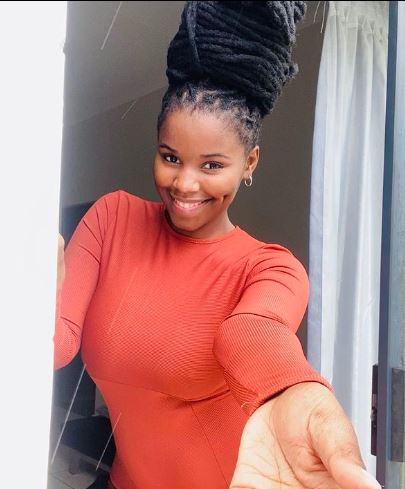 2. SIR TRILL
Two years of topping music charts and garnering attention yet no project has been released. In 2021, Sir Trill was expected to drop his debut album, but things have gone messy as he lamented about how he's being oppressed in the industry; Trill said some persons want him to sign his music rights to them, hence the delay.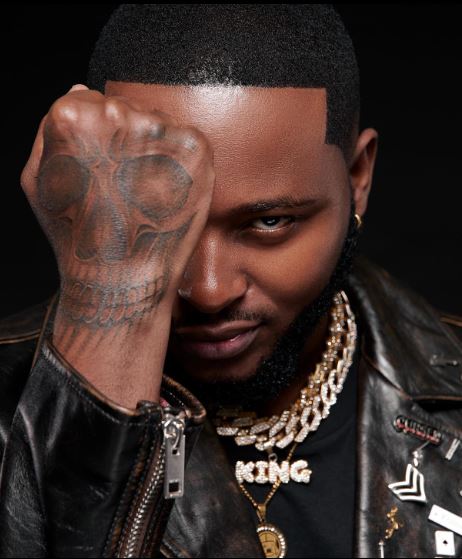 3. LADY DU
The self-acclaimed Queen of Amapiano is yet to drop an album or EP after spending over 20 years doing music. A few days ago, Du claimed to have started music at the age of 10; she's trained the likes of Boity, yet no project to prove her years of labour in the game. The reason behind the no-album is unknown but it appears her fans are not pressuring her, hence the relaxed state of mind.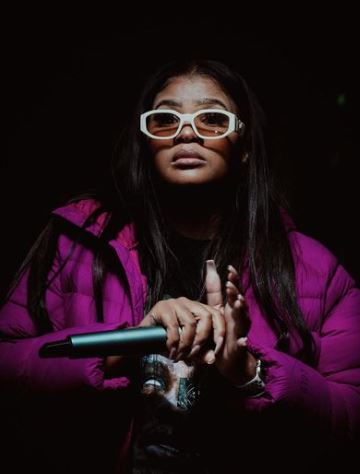 4. PABI COOPER
Pabi is growing to be a strong force in the music industry as she's dropped two hit songs – platinum certified; she's set to drop her third single which is perceived to be a hit but she has no album or project yet.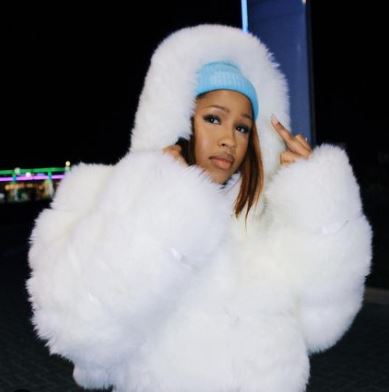 5. MADUMANE
Madumane is DJ Maphorisa's alter ego who has been existing in the industry for years but gained more recognition a few years ago through his verses on some Amapiano hit songs. The musician has been talking about his debut album but he seems busy securing the bags from shows and music tours.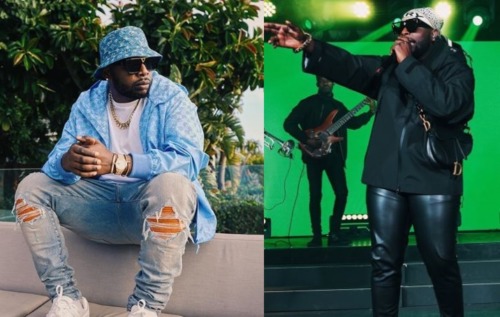 6. DBN GOGO
DBN is a highly rated DJ and music producer in South Africa and she's gradually peaking as one of the best female DJs in Africa. She has dropped two joint EPs but has no solo EP or album which is quite disappointing to fans as her career is blatantly blooming.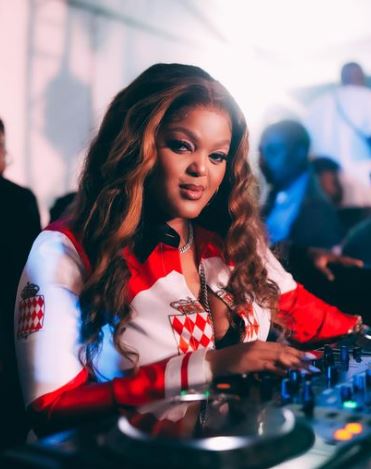 7. TOSS
The amapiano singer has an impressive fanbase following the release of his first hit song, Umlando; he has also dropped a few singles and collaborations that garnered the attention of his fans. The habit of creating new dances to his songs made him headway in the industry. He has a joint EP but no solo EP or album.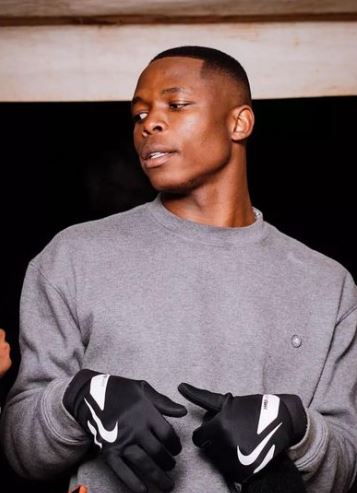 8. SIZWE ALAKINE
Rapper Reason modified his music brand by introducing an alter-ego named Sizwe Alakine. Sizwe is an active Amapiano vocalist who is doing very well and the rapper testified that Amapiano changed his life for good. Despite enjoying and securing the bags through Amapiano genre, Sizwe is yet to appreciate the genre and his yano fan-base with a solo music project.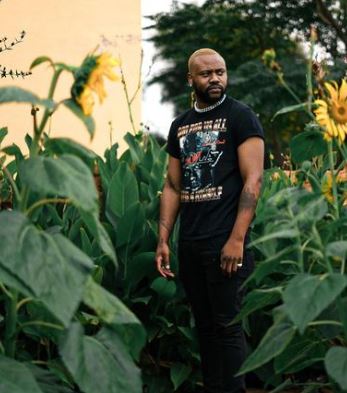 9. CH'CCO
The singer is an amapiano star who has released hit songs like Nkao Tempela but no music project.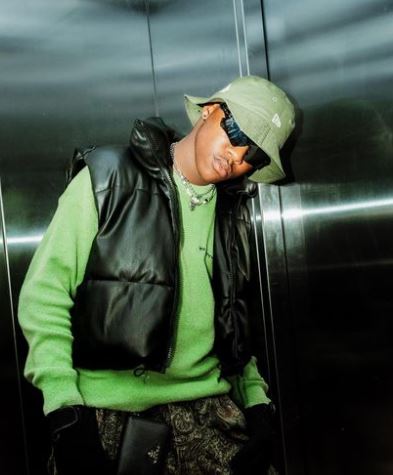 10. M.J
The vocalist has a sonorous voice which he's used to bless songs like Abo Mvelo, yet he's not dropped any project despite his existence in the music industry.