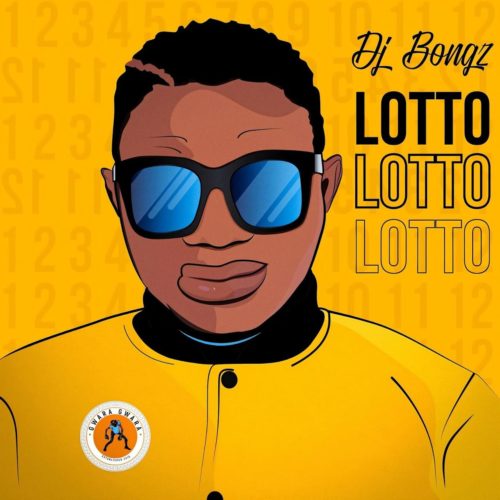 It's been a while since the Gqom genre got new debuts from South African artists. Could this be an extinction to the genre or artists are coming to strike harder on it?
Gqom as a genre has made its way with huge songs and big appearances. The genre has been the talk of the town for some time and has paved it way for herself.
Artists like Mshayi, Mr Thela, DJ Tira, Okmalumkoolkat, Beast, Worst Behaviour, have been a strong pillar of the genre.
Despite being a while to get production from the Gqom genre, we present 10 Gqom songs worth listening reminiscing on.
2. Worst Behaviour – Samba Ngolayini (remix) ft. DJ Tira, DJ Lag, Okmalumkoolkat, Beast, Gento Bareto, Tipcee
3. Mshayi & Mr Thela – Nibangaph' ft. T-Man
4. DJ Lag & DJ Tira – Siyagroova
5. RudeBoyz – Aslalanga ft. Skillz & Worst Behaviour
6. Que – We Don't Play The Same Qqom ft. General Cmamane (Song)
7. Que – Maku Wrong ft. Madanon
8. T-man – LaLiga ft. Mshayi & Mr Thela
9. Dlala Thukzin – Corona ft. DJ Tira & Worst Behaviour
10. Dlala Thukzin – Kunini Sivalelwe ft. DJ Tira & Joocy