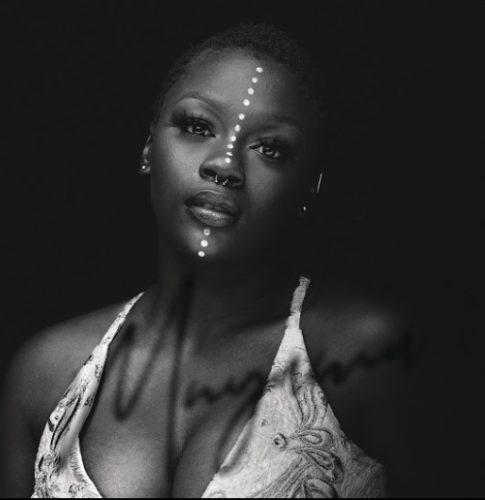 Amanda Black finally shares her Mnyama album tracklist.
She will be bringing the album with 10 tracks in it with few featured artists on it.
Berita, Kwesta, J Something, and Christer appeared as the featured artists on the album.
Coming off the album, she dropped Let It Go and Kutheni Na featuring Kwesta.
Pending her announcement, she has been bringing live performances from her album titled Power.
Some of her acoustic versions from her live performance are titled Power, Hamba (Acoustic), Famous (Acoustic).
In making preparation to drop her album, she drops the tracklist.
ALBUM: Amanda Black – Mnyama (Tracklist)
1. Amanda Black – Ndandihleli
2. Amanda Black – Amagingxigingxi
3. Amanda Black – Ungayeki ft. Berita
4. Amanda Black – Kutheni Na ft. Kwesta
5. Amanda Black – Let It Go
6. Amanda Black – Ekuphileni ft. J Something
7. Amanda Black – Iwh
8. Amanda Black – Lonely
9. Amanda Black – Pick Yourself Up ft. Christer
10. Amanda Black – Always