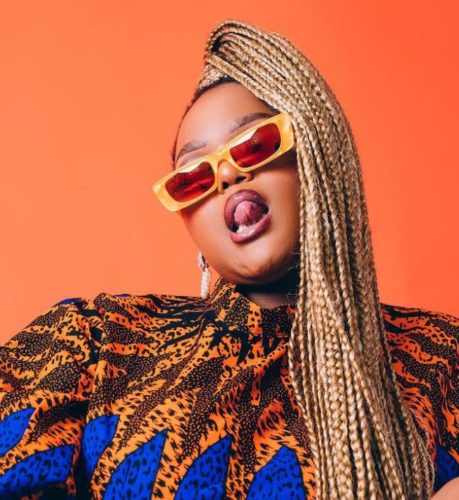 DBN Gogo effused much excitement after spotting herself on Times Square billboard in New York.
Taking to social media, the South African DJ who has been performing in different international countries shared photos of the billboard and expressed gratitude.
"I had a dream and realised that old ways don't open new doors; so I decided to make every moment count and worthwhile, to assure that I become everything I wanted for my life.
Never apologize for being a powerful woman! – @dbngogo for @spotify @spotifyafrica #SpotifyEQUAL #EQUALAfrica; imagine waking up to ur face in Times Square. Everyday god and my ancestors are showing up and showing off in my life. I am eternally grateful," she said.
View this post on Instagram