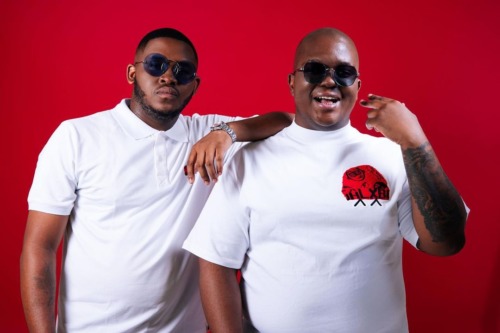 The South African music duo, The Lowkeys, postpone their first debut album for 2023.
They made the announcement early this year when they shared the official artwork for "Don't Press Play". The project was said to be released 20th of January, 2023 with little information shared regards it.
The South African artists recently also worked Minz5 and Josiah De Disciple on Freedom. The Lowkeys are keeping the game consistent as they played a huge part in 2022.
It was officially announced today the project has been shifted to the 27th of January, 2023 and fans are to expect a pre-order link soon.
View this post on Instagram